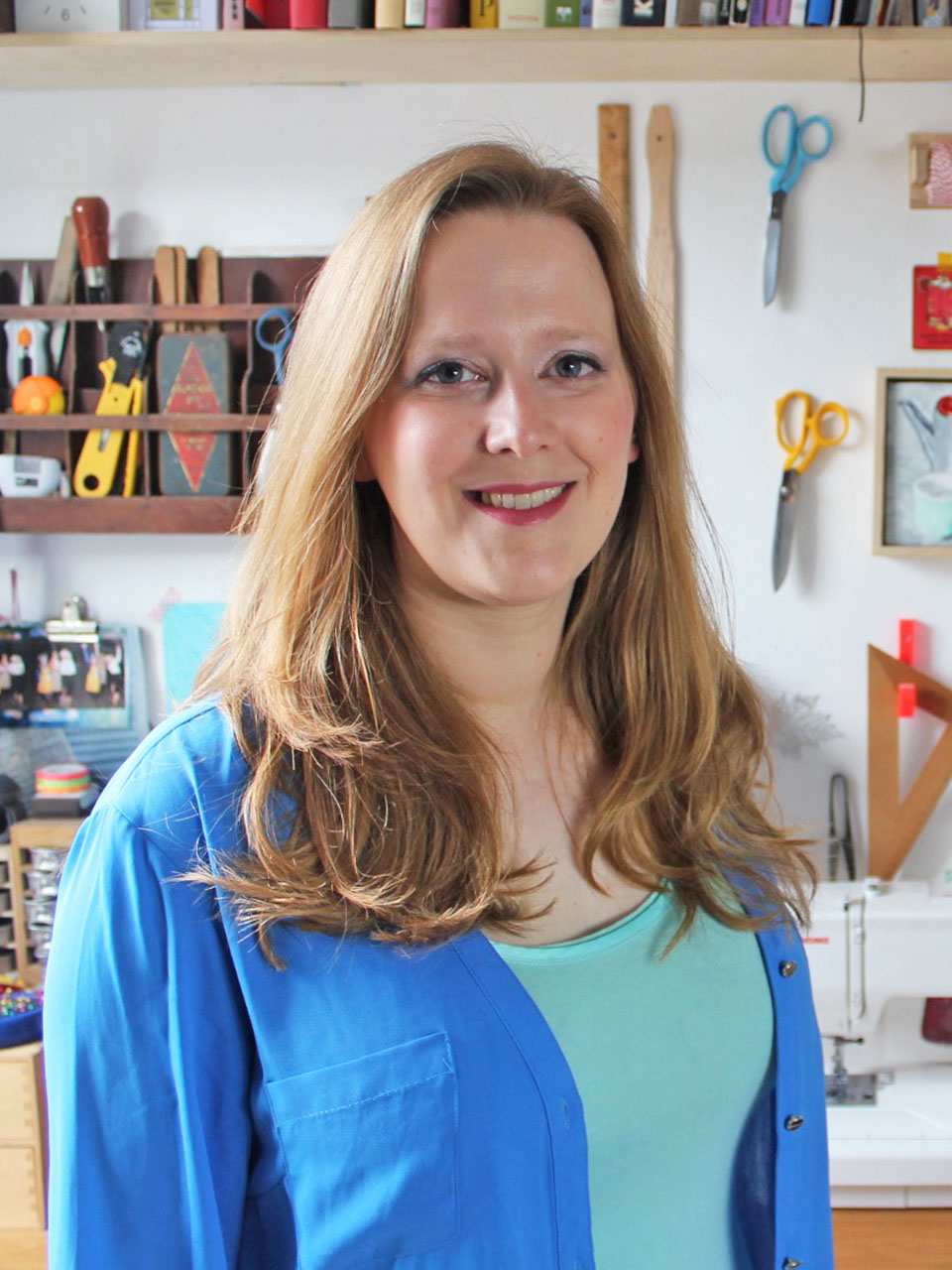 Hey you, weve got some crazy good inspiration lined up for you this week. The sewing bloggers have been really busy making skirts, dresses, jumpsuits, coats, pinafores, you name it! We also want to show you our latest pattern releases and as usual, stuff that you need to watch, read and listen to.
Also on the blog this weekend: Fantastic coat & jacket sewing patterns whatever your sewing level! Go have a read if youre interested in a roundup of fantastic jackets and coats from your favourite indie designers. Because Im sure we can all agree that sometimes its just nice to see them all next to each other when picking?!
Weve got a date for the sewing diary.. the Knitting and Stitching show has rebranded as The Stitch Festival. Its going to be much more dressmaking focused this year (hurrah!) and were going to be there too. Well have all your favourite indie patterns, so come and nerd out with us!
We got sent a discount code if you wanted to bag yourself a ticket. You get 2.50 off the full ticket price, just pop the code in at the checkout: TFL2020
Hope to see you there!
---

Team Tilly and The Buttons have been busy making Bobbi skirts and pinafores! This is their latest pattern release and what can we say Were fans! Check out their blog post for even more Bobbi inspiration.
Jasika aka Try Curious Blog made us very jealous with this amazing trench coat by Guy Laroche for Vogue. The details of this coat are amazing. We think we can all agree Jasika 100% nailed it?
Vicky from Sewstainability spotted a stunning corduroy shirt dress online, thought I can make that, and then she did! What a fantastic hack and fantastic result
This skirt is making us weak at the knees. How good does Patricia from PatsyPoo Makes looks in this! Make sure to check out Patricias review of the Victory Patterns Madeleine skirt to see a close-up of her fabulous top stitching.
The pattern (Simplicity 3160 printed in 1959!), the checked fabric, the pattern placement, the collar, we love it all! Zoe from So, Zo What do you know? looks amazing and if you want to see more photos, head over to her blog.
All the heart eyes (and tiny little heart buttons!) for this powerful red boiler suit from Tabitha Sewer. She used McCalls 7330 to create it and its perfection!
Could this photo be any dreamier? Mary aka Sablecraft made the Adrianna Dress from Friday Pattern Company and you can see all the different angles and all the pretty photos featuring snowflakes on her blog.
BOOM! Mimi G made this jumpsuit with Butterick 6522 and she couldnt have picked a more awesome fabric for it!
Mel @stitch_make_bake took the Tilly and the Buttons Coco dress, some jumbo stripes, and a matching necklace to create this really lovely eye-catching outfit! You can read Mels pattern review on our blog.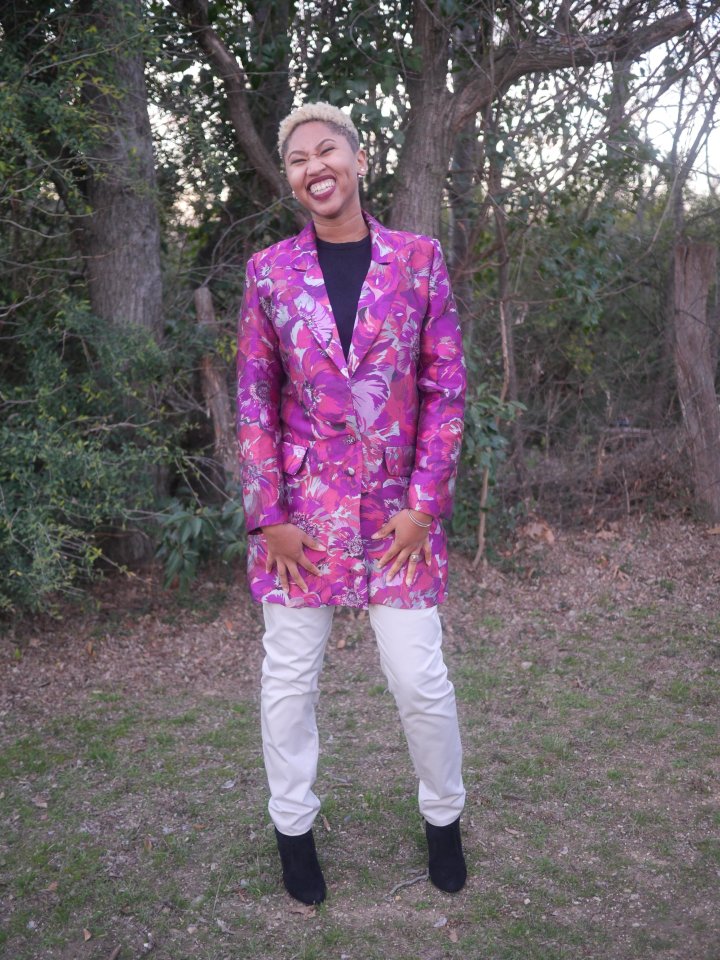 Alexis who blogs as The Real Alexis Bailey entered the #sewsuitup challenge with this Simplicity 8749 jacket and a pair of Megan Nielsen Dawn jeans. This outfit is to die for!
This Lin jumpsuit designed by Selkie patterns is making all our stripey jumpsuit dreams come true. Read all about the pattern adjustments and Victorias sewing adventure on her blog: Victoria Lucille Anne.
---

Here are the latest new sewing pattern releases from independent designers in the sewing community. We are passionate about championing indie designers in the sewing community and we are always looking for new sewing pattern designers we can feature. With over 200 designers from around the world creating patterns for us to sew with, there is a lot of choice. If you need some help finding your next sewing project search for more ideas using our sewing-specific search tool.
---

We love nothing more that sitting down at the end of the day and watching sewing blogs, its always fun to see what patterns other makers have been sewing up or what theyve bought in their fabric hauls! Each week we share sewing videos from the sewing community where you can pick up tips, sewing advice and catch up on the latest high street and fashion trends. Youll also be able to see what other makers in the community have been up to.
Beth from Sew DIY: A peek inside my scrap box
Nikki and Rachel of The Stitch Sisters: DIY Jumper Dress | McCalls M7993 Jersey Dress Pattern Review
Jo at Joey Sewy: My January Sewing | all the things I made in January| Jeans, Trousers, Shirts, even baby hats!
Abi at What Abi Makes: 2020 MAKE NINE PLANS! Sewing, Knitting & even Crochet
Mel at Handmade By Ditsy Tulip: My Wander wrap dress and a fabric discount code
Suzanna at Threadquarters: January 2020 Favourites Sewing
Kealy at Voice of a Creative: Sewing Catch Up- Like Sew Amazing First Birthday, Fabric Haul and Sewing Plans
Lizzie at Lizzie B: Sewing plans a pink and red refashion
Lindsey at Inside The Hem: Sew Over It Vintage Shirtdress | Design The Look 2020
Lisa at And Sew On: Four New Sewing Magazines, plus my picks!
Adele at Button and Pip: January Makes || Sewing Vlog
---

There is nothing better than listening to people talking about their favourite hobby while we sew. Grab yourself a cup of tea, get the sewing machine warmed up and sit down to listen to the conversations of sewing bloggers, indie designers and other makers on topics from how to design a new sewing pattern to sorting out your fabric stash. Here we have curated a list of sewing podcasts hot off the press this week. Have a listen this weekend for your weekly dose of making inspiration.
Clothes Making Mavens with Helena and Lori: Episode #37 A Mavens Extravaganza!
Sewing For The Weekend with Beth and Nina: Dont Give Up!
Sew and Tell with Meg, Amanda and Kate: Hoop It Episode 32
Sewing Out Loud with Zede and Mallory: Jeans Sewing Time Saving Tips
Love To Sew with Helen and Caroline: EPISODE 131: SHOEMAKING WITH AMANDA OVERS
---

Each week we also share all the new fabrics, haberdashery and kits from independent sewing businesses that we work with. Youll find the latest fabric collections to hit the shelves, new haberdashery sales, offers and other exciting launches. Take a look at all the products that small businesses have curated from your perusal this week.
Oh my, you can almost feel the softness through your screen Make a coat with these fab boucle coating fabrics from Fabrics Galore and youll be the most huggable person on the street!
Hands up if you love stripey fabric If your hands are in the air right now you are going to LOVE this viscose from Sew Me Sunshine. Its got a metallic silver thread running through it, whats not to love?
Do you run your thread through bees wax when hand sewing? It makes your thread stronger and tangle free. Some people swear by it and we want to give these from Beyond Measure a go.
We are a bit obsessed with this amazing eyelet embroidery anglais cotton with a digitally printed tulips from Lulou Designs. Spring here we come!
You can never go wrong with a pretty floral like this one from Pin & Sew! Such stunning colours too.
This dress from Vogue patterns has got it all; statement sleeves, ruffles and beautiful neckline details. Simplicity Patterns Go check it our at Sew Direct.
So far weve loved every design from Ruby Star Society, and these two new ones over at Cloth & Candy are no exception. These cats are the cutest!
Good quality plain cotton jersey is a must have in everyones fabric stash, dont you agree? Lamazi Fabrics have the most lush colours in stock at the moment, and this teal colour might be our fave.
Oh la la, this Nani Iro double gauze cotton fabric from The Draper's Daughter looks good enough to eat!
WOW! Youll now receive a free enamel pin when you purchase one of the awesome headbands from Pink Coat Club. So what are you waiting for?!
We spotted this rose pink viscose twill lining fabric at Cloth Spot and now we just want to make a new coat so we can use this beautiful colour as the lining. Totally the right order of planning a new make, right?
If youve been thinking of signing up to one of Sew Hayley Janes surprise sewing boxes, this is your sign. You can now sign up to receive your first box in March!
---


We keep a handy list of sewing events, exhibitions and meet ups happening in the sewing community all over the world on our sewing social calendar here.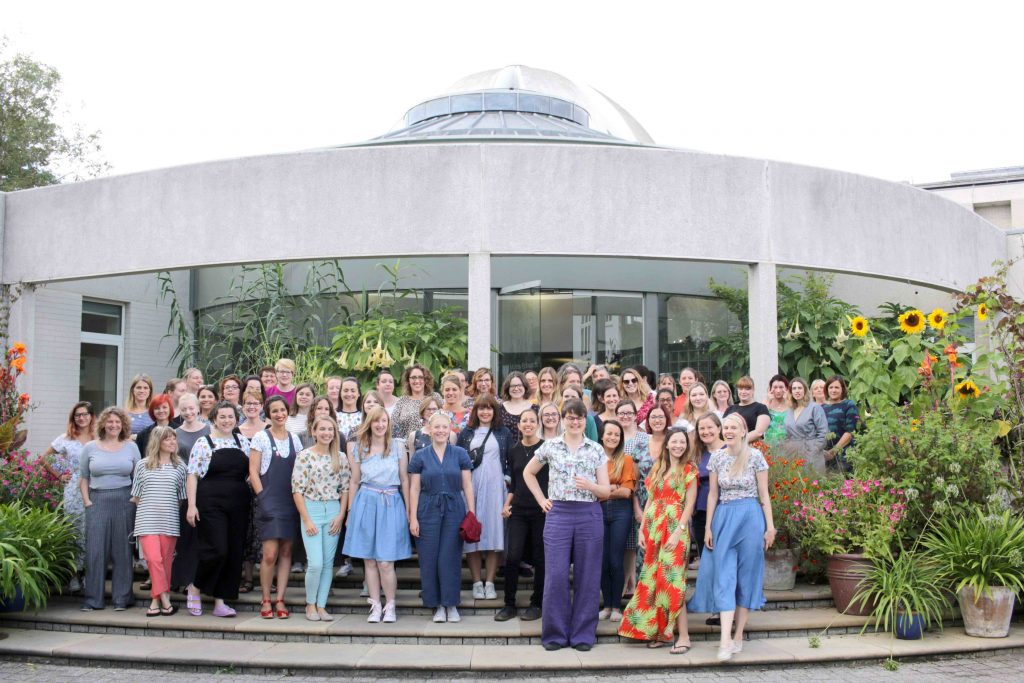 ---


Come and join oursewing Facebook group where we are chatting about sewing plans, new patterns and helping each other out with projects.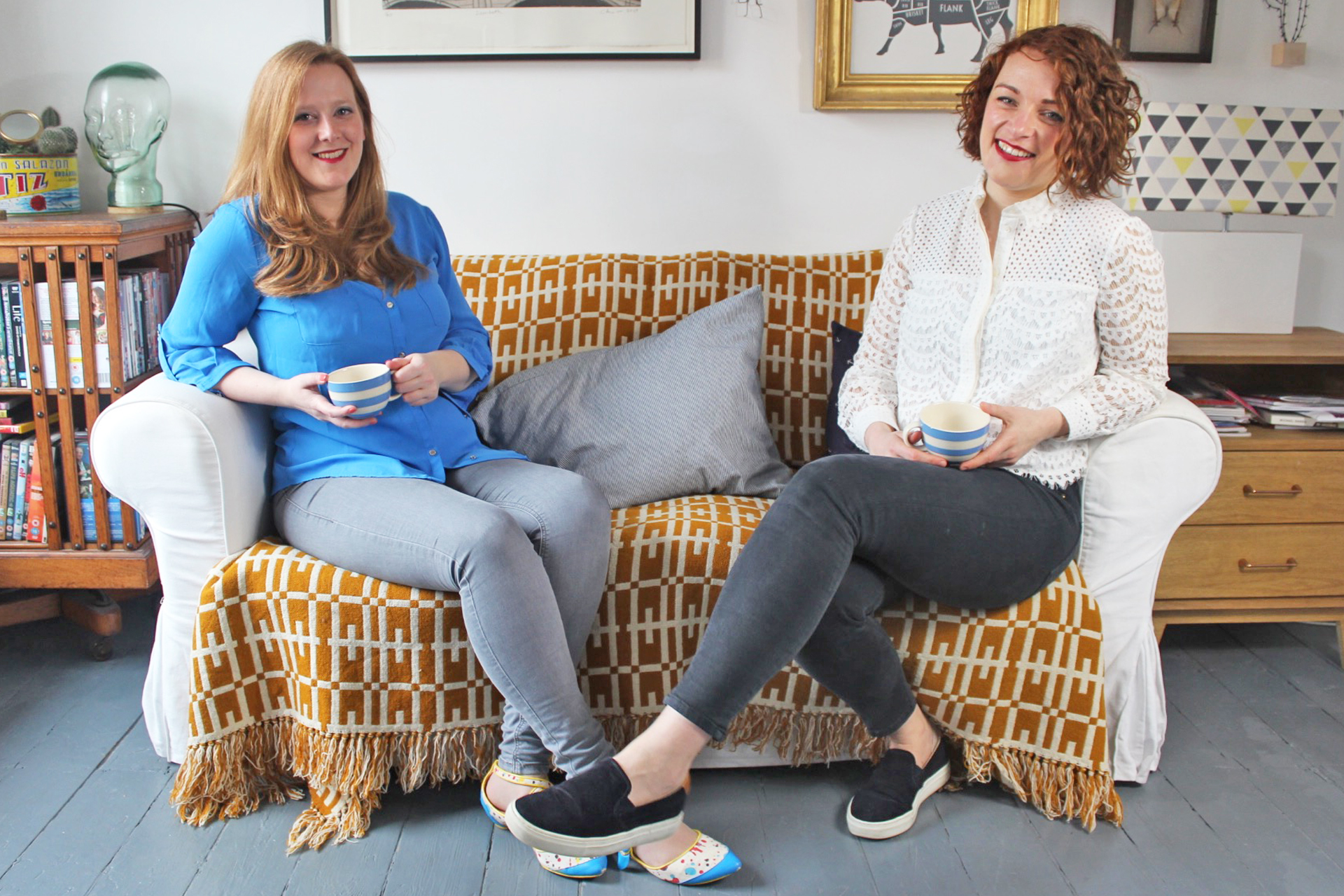 ---
The post Sew Reporter 9th February appeared first on The Foldline.