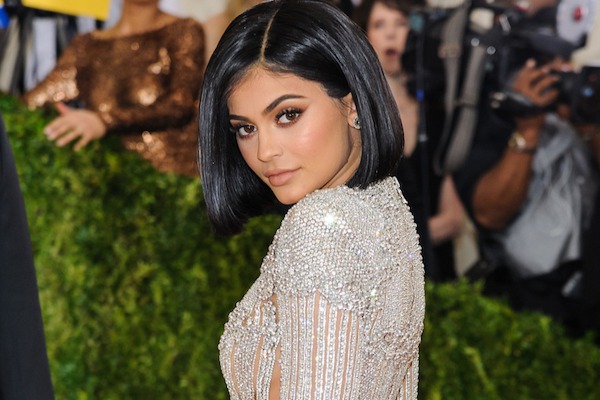 Image via Sky Cinema / Shutterstock.com
Kylie Jenner doesnt shy away from attention. In fact, she encourages it. Before the year ended in 2019, the 22-year-old flaunted her
last thirst trap
, but there was one more look to go. Right before the new year, she draped herself in a glittering mini dress and paired it with matching thigh-high boots.
She paired the ensemble with huge flashy diamond rings, and even carried around a bedazzled cup. If theres a message Jenner is sending out for 2020, its that she isnt letting anyone dim her sparkle in the new decade.
In December 2019, Jenner
faced scrutiny
for allegedly using a fox fur coat in an Instagram post, even after pledging with sister Kim Kardashian that she would opt for faux fur moving forward.
In 2020, however, Jenner hopes for a better year as she posts a selfie on Instagram wishing her followers, Happy New Years Eve.
When you start to feel like things should have been better this year, remember all the mountains and valleys that got you here, she wrote, adding that there is more to you than yesterday and that she was there for 2020 positive vibes only.
View this post on Instagram
View this post on Instagram
View this post on Instagram
View this post on Instagram
View this post on Instagram
[via
Cosmopolitan
, images via
Sky Cinema / Shutterstock.com
]