Were reaching the end of the year (and decade!) and the conclusion of our best of 2019 coverage. Before the clock strikes midnight, we just had to bring you the posts that came out on top, becoming the most read posts of the entire year. After crunching the numbers, were revealing the best of the best, the top 10 most popular posts of 2019. Take a look
10. The Three Step House Built on a Steep Hillside in Los Angeles
Built on a rare empty lot in Silver Lake, this modern residence by CHA:COL presented quite the challenge due to the steep slope of the site and in order to maximize the propertys LAs views, it required three stepped floor levels, which is how it came to be known as the Three Step House.
9. Ugao: A Clothes Rack That Saves Space in the Corner of a Room
Ugao is a clever, minimalist wall rack, designed for Ligne Roset, that can go in any corner at any height for a convenient place to stash your clothes or coats.
8. The KATRIS Nest Lets Your Cat Happily Lounge, Rub, and Scratch
KATRIS Nest is an all-in-one bowl-shaped bed featuring 100+ vertical panels that give cats a comfy place to rest and scratch their backs.
7. A Secluded Modern Sanctuary for a Young Family in San Franciscos Mission District
Ryan Leidner Architecture led the Harrison St House project, which involved designing a new two-story building at the back of the property to function as the private quarters, while the original front building was renovated to house the social functions and get-togethers.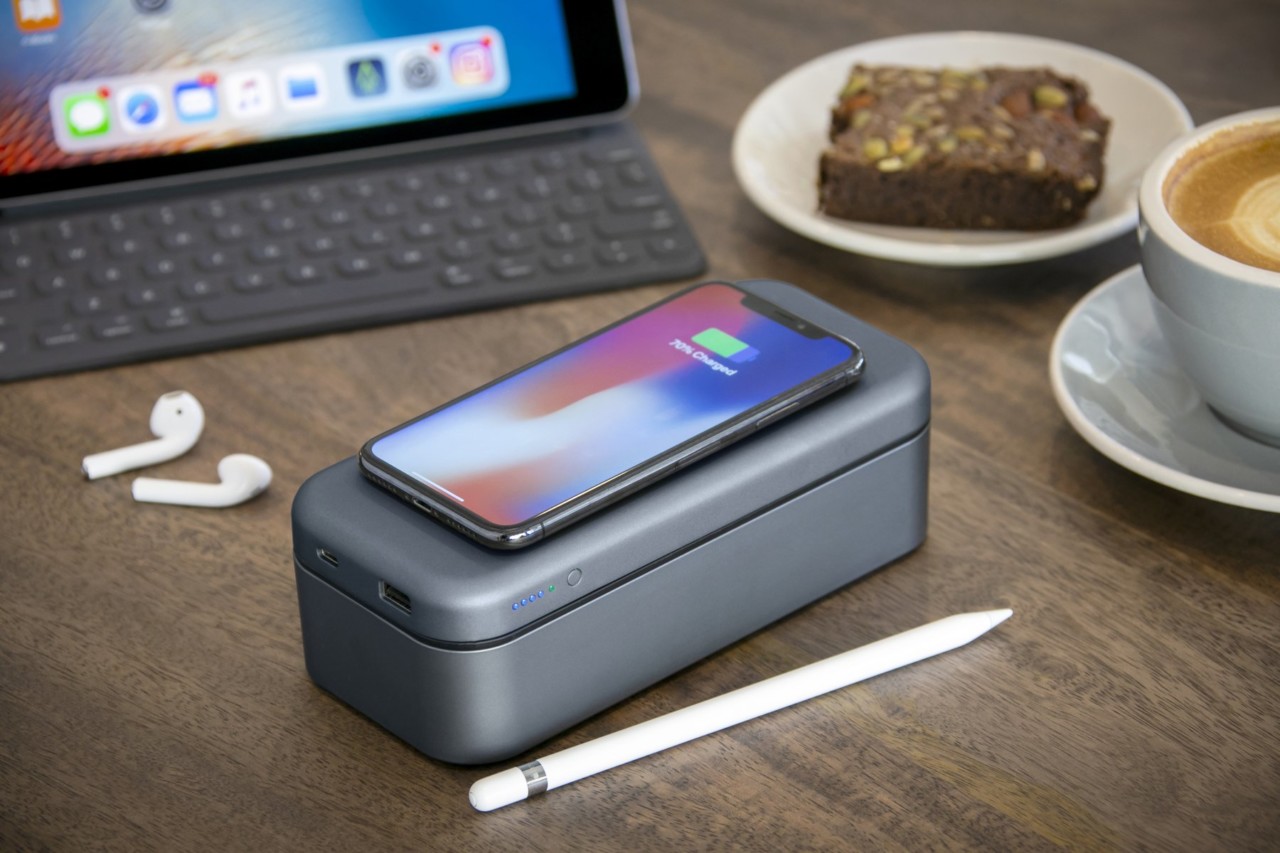 6. The BentoStack Declutters Modern Life with a Traditional Japanese Solution
BentoStack, inspired by the traditional Japanese lunchbox, offers neatly arranged storage compartments and wireless charging for Apple users.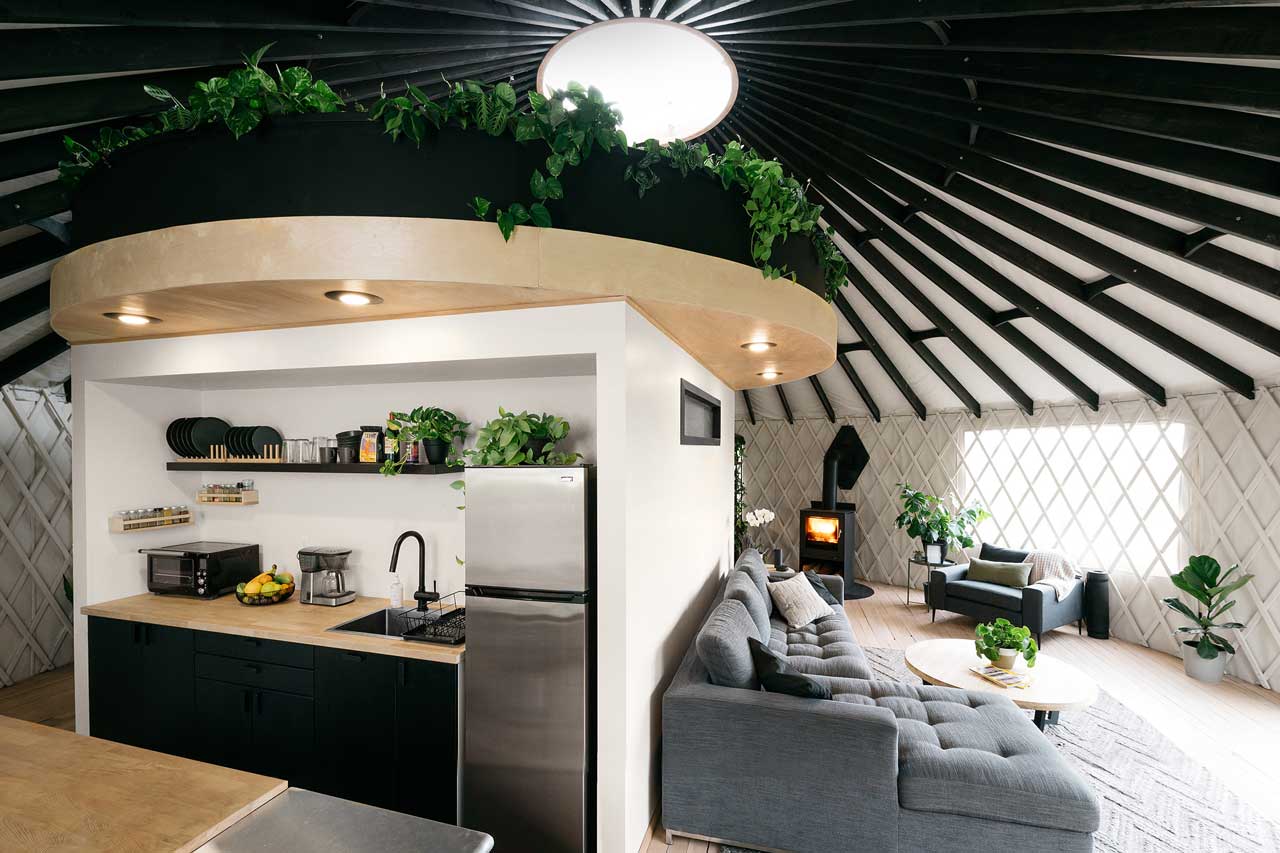 5. Do It Yurtself: A Modern Yurt You Can Build Yourself
A 730-square-foot yurt designed and built outside of Portland, Oregon, by Zach Both and Nicole Lopez, who also created a do-it-yourself guide, aka Do It Yurtself, to help others build their own modern yurt.
4. IKEA Touts Red Dot Design Award for Sonos Engineered Speaker
Swedish furnishing giant IKEA announced their branded Sonos-engineered Symfonisk bookshelf speaker that had many excited about the Swedish brands Democratic Design disrupting the category of wireless audio.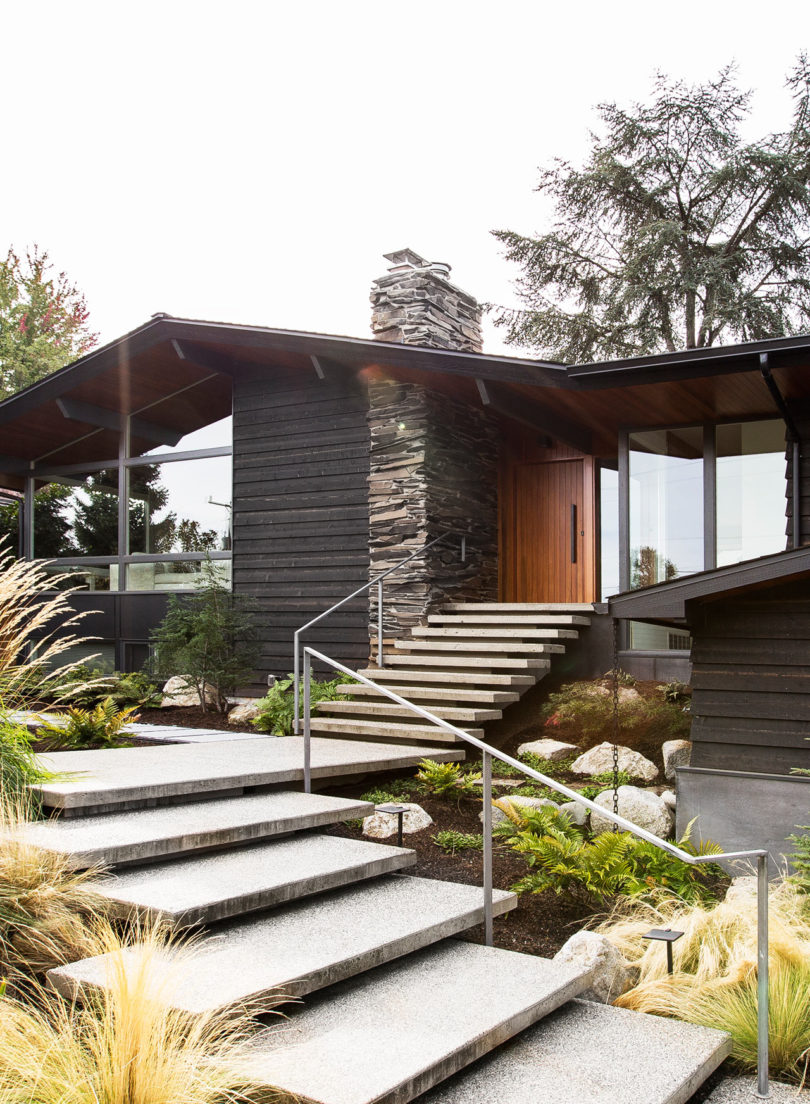 3. SHED Restores a 1959 Ranch House in Seattle
The Madison Park Ranch House features a cohesive aesthetic thanks to the use of timeless materials, an open layout, and a color palette that honors its history, helping to merge the past with the future.
2. Shelving Inspired by DIY Shelves Made With Blocks + Boards
Lausanne-based design studio BIG-GAME designed a modern and streamlined shelving system that takes inspiration from that unlikely source the age-old, DIY block + board shelf.
Drumroll, please And the most popular post of all posts in 2019 is
1. LEGO Launches Braille Bricks for Children to Learn Braille
At the Sustainable Brands conference in Paris this year, the LEGO Foundation and LEGO Group announced their new project to help blind and visually impaired children learn braille through custom LEGO Braille Bricks.