These barbecued beef back ribs are easy to make. Just coat with a sweetly spicy rub and then slooooooowly cook them to tender terrificness. Here's how to make them.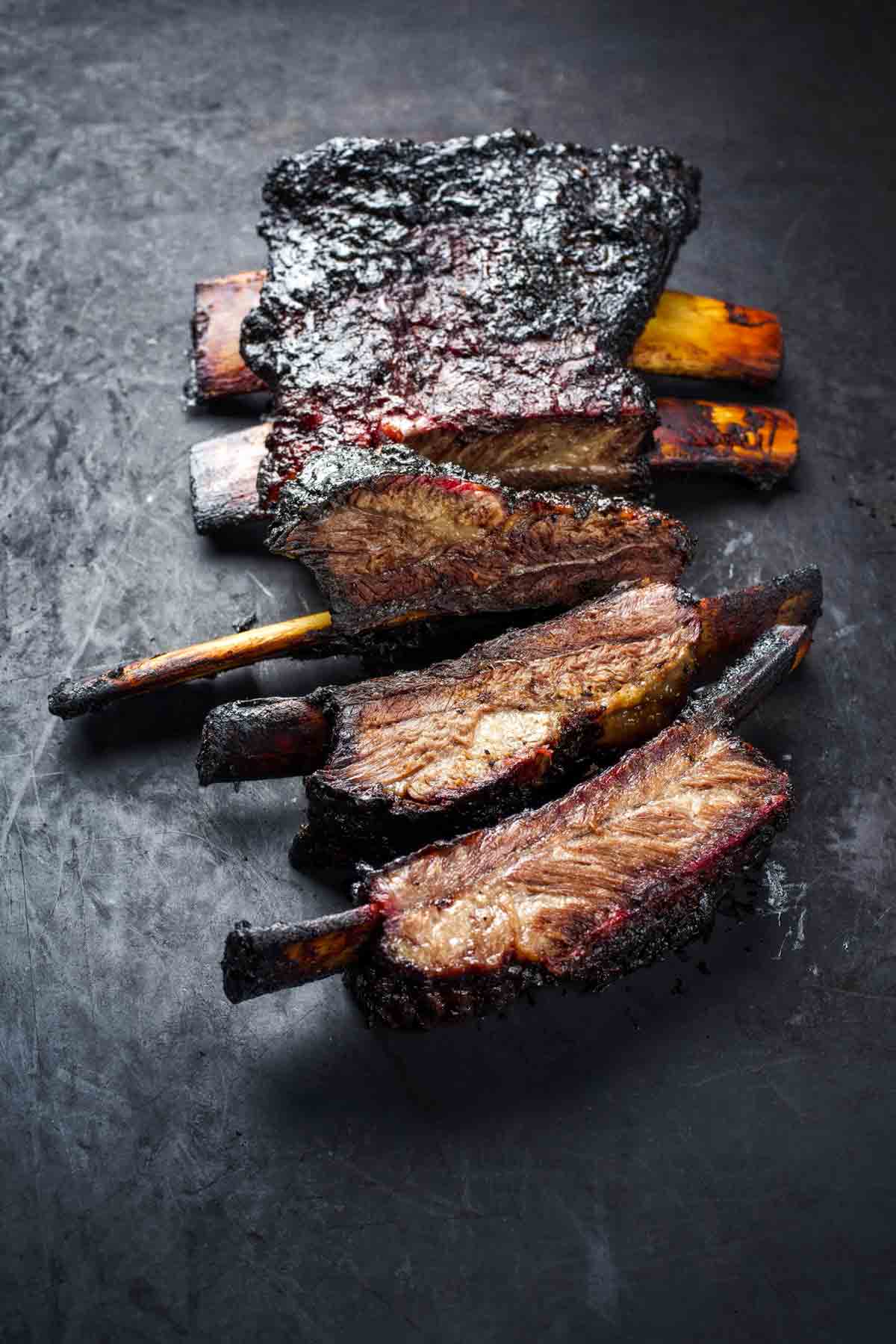 Adapted from Ray Lampe | Ribs, Chops, Steaks, & Wings | Chronicle Books, 2010
When we mention "ribs," you may think only of pork. That's understandable. Though lamentable. Because these barbecued beef back ribs are ridiculously affordable  (truth be told,...