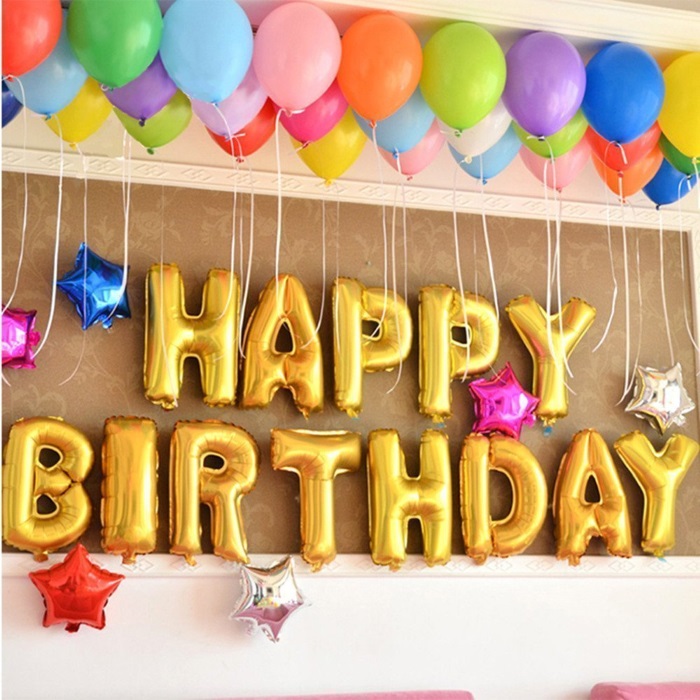 Having a birthday party is just plain awesome. But when you add in some hilarious birthday party games, the fun takes on a whole new feel.
Getting together with all your family and friends and celebrating the life and memories is a great time. And while it might be possible to set around for hours on end and just talk about the good old times, it's a good idea to throw a few fun games into the mix as well.
Did you know that the majority of people actually really like playing games but often don't have anyone else to play with?! It's time to fix that during your next birthday party fun!
Hilarious Birthday Party Games That Never Get Old
No matter how old you are, birthday parties are just awesome. And if you're anything like me, you're down to play whatever games might come along. While there are a ton of games out there to choose from, don't forget some of the classic options as well!
Pin the Tail on the Donkey
Seriously, this never, ever gets old. Kids love as do adults. And as the age of the people playing get older, the space that they have to find the end of the donkey increases. It's sure to bring on the laughs!
Another great and classic game that anyone can play. It can be done inside or out and is something that is enjoyed by everyone. Seeing grown adults running around the house and yard is quite the fun sight for sure!
Who doesn't love a piñata? And being able to take turns waking it to bust it open and see what's inside? Souds amazing! Most of the time, adults are stuck on the sideline watching their kids do this fun activity at a party…but who says that it can't be done at your own party as well? Pinata's don't have an age limit on them!
Everyone loves a good board game. From cards to a cooperative game, there is something for everyone to do. Just make certain to keep it friendly and fun as you don't want any competition issues arising from the winning person.
When's the last time that you played a game of telephone? You know what I'm talking about, right?! Where you whisper one thing in the ear of the person and see what people are hearing by the end?
When you play this game with a group of adults, hilarity is certain to happen. Maybe it's because we all get a little bit hard of hearing as we age?
If you have a birthday party coming up, these birthday party games should be on your radar. They're easy to do, take no time really planning or prepping and are games that everyone will love!
And if they don't…well, it's time to open up their eyes to the thought of playing a few fun games! It's just that simple!
Do you have any hilarious birthday party games that you like to play

The post Hilarious Birthday Party Games That Never Get Old appeared first on DIY House Hacks - One Crazy House.