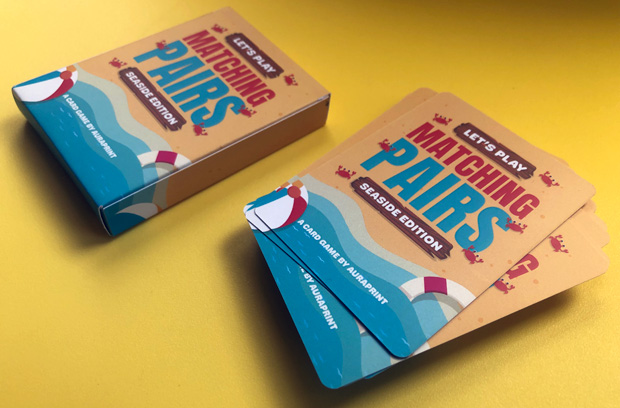 Customise Your Own Playing Cards with Aura Print
We love playing games as a family and have a big collection of different family board games, children's games and of course playing cards too. Playing a game together as a family, at home or when travelling, is a great way to spend quality time with one another, have fun and get your brains working too.
Anything personalised is even more fun and these days you can personalise so many things. Aura Print is a company that provides printing solutions for lots of businesses both online and locally. They have a wonderful range of high-quality business cards and any other printed products that your business could ever need. They also provide wedding stationary and they have recently launched a card deck printing service too.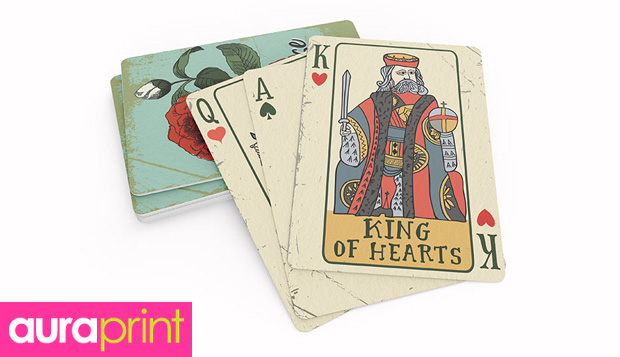 The card printing service allows you to create custom playing cards which is such a great idea! You can make anything you want – how about your own top trumps game, branded playing cards, custom printed tarot cards or, as you can see in this post, customised matching pairs?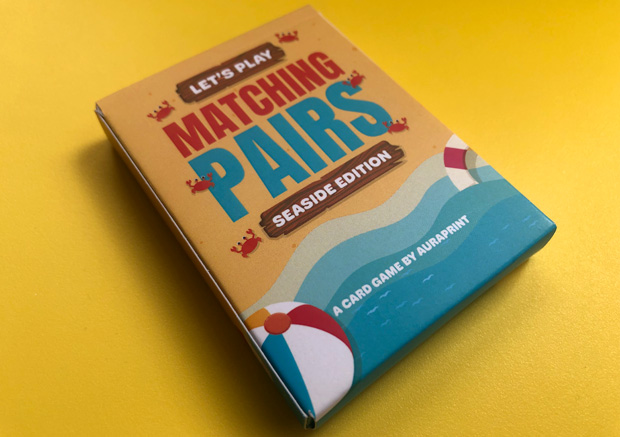 We have a sample pack of the personalised playing cards ­that have been turned into a fun Matching Pairs Seaside Edition game. Perfect for summer! We love going to the seaside during the holidays or at weekends, so my children absolutely love the theme of this deck of cards. Matching pairs is one of our favourite games too as it's suitable for the whole family, even our 3-year-old.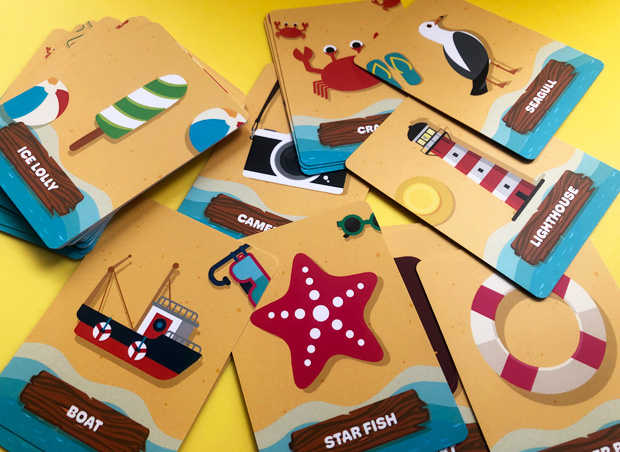 The game is lots of fun to play, and the print quality is exceptional. The seaside theme is great – we love all the bright and cute illustrations. This will definitely be one of our summer games that will come with us on camping trips and holidays for family fun on the go too.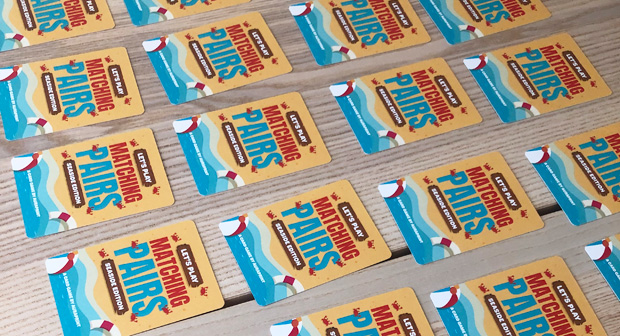 The custom playing cards from Aura Print are perfect for creating your very own card games, trading cards, poker cards and more – whatever you can think of. The cards can be printed on a wide choice of paper types and weights and there are several pre-set playing card sizes for different card types to choose from – or you can input your own custom size. There are also extra-large novelty cards. You can customise the finish too – every detail can be as you wish.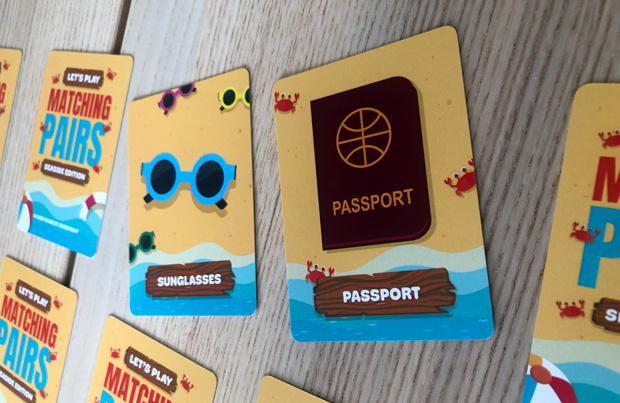 If you need help designing your custom playing cards, Aura Print can help you with that as well. They have an in-house design team ready to assist you. If you have the skills, you can design the cards from scratch yourself or you can download Aura Print's playing card template and use that as the starting point and design the rest in Adobe Illustrator.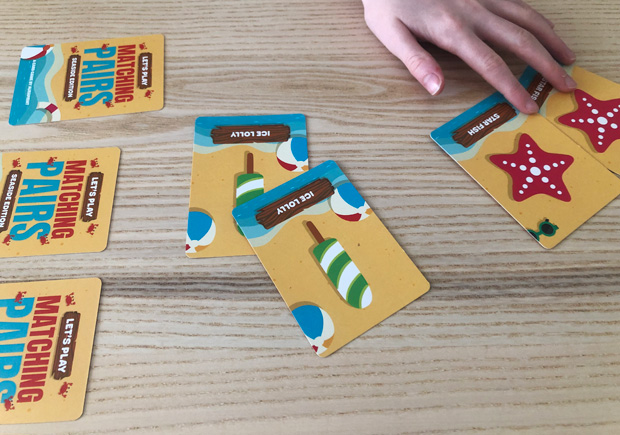 I love the whole idea of creating your own playing cards and it can be used in so many ways for both businesses and private customers who want to make up a new game or create a unique gift for a loved one. Head over to Aura Print to create and customise your own playing cards!
Collaboration.
The post Customise Your Own Playing Cards with Aura Print appeared first on A Mum Reviews.